Explore targeted ADHD counseling to enhance focus, improve organization skills, and empower individuals to thrive in all aspects of life.
These are the manifestations that symptoms of ADHD can exhibit...
Inattention
Hyperactivity
Impulsivity
Forgetfulness
Poor organization
Lack of attention to details
Difficulty following instructions

Restlessness & difficulty staying seated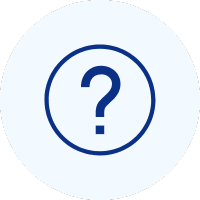 Do you experience a rapid or irregular heartbeat, along with feelings of fluttering or pounding in your chest?
Discovering the optimal support and care within unpredictable circumstances
Embark on a transformative path toward improved mental well-being and effective ADHD management. Our dedicated coaches provide personalized guidance that caters to your unique needs and circumstances.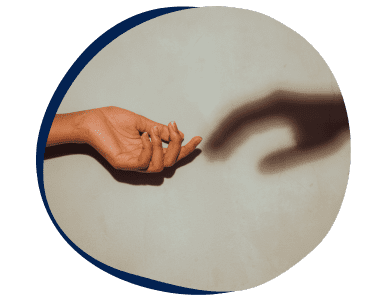 At the heart of our approach lies the creation of a nurturing and inclusive atmosphere. We place utmost importance on fostering a warm and inviting environment where individuals can feel completely at ease and embraced as they embark on their therapeutic journey with us.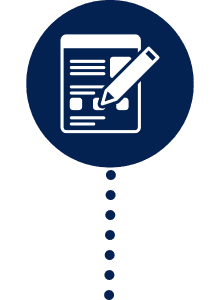 Signup For ADHD Counseling
Effortlessly communicate your concerns about ADHD by completing our brief online form, requiring just 5 minutes of your valuable time.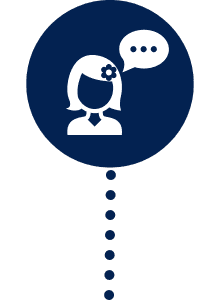 Gain entry to our services and connect with counselors who are accessible round the clock, guaranteeing that support is readily available whenever you require it.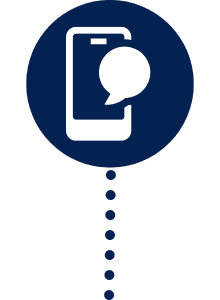 Tap into the boundless potential of our app and immerse yourself in a diverse range of self-care tools, transformative videos, and calming meditations. Embrace the multitude of benefits they provide and embark on a journey of exploration and personal growth that will truly transform you.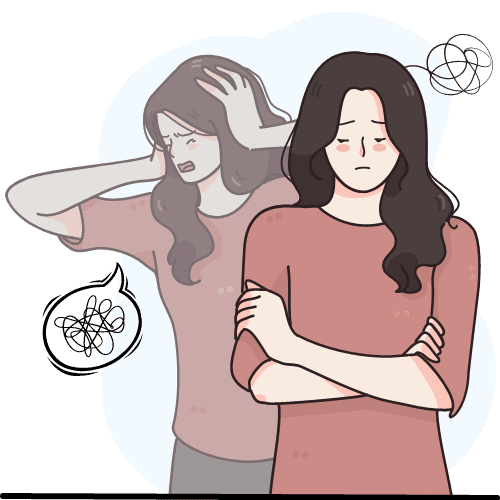 Comprehensive Care for ADHD via Mobile App
Indulge in the luxury of personalized and tailor-made interactions that prioritize your unique needs above all else.
Maintain your progress with beneficial reminders for therapy sessions, mental health exercises, sleep routines, assessments, and other supportive elements, ensuring that you stay on track and continue your journey of personal growth.
Discover a wealth of valuable resources that include courses, assessments, meditation sessions, yoga materials, podcasts, and a diverse range of captivating content.
You can be confident that your phone, email, and payment information remain inaccessible to our therapists. Creating a trusted and confidential environment exclusively for your therapy sessions is our utmost priority.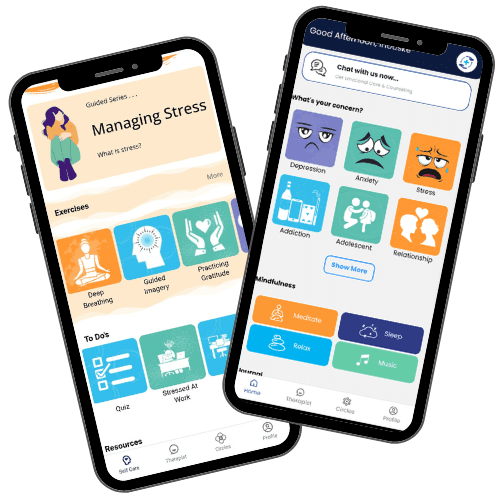 We are trusted by people across the USA
Your questions about ADHD, answered