Gain control over your anger through counseling. Explore healthy ways to express and manage emotions, fostering emotional balance and improved well-being.
Here are some indications of anger issues and their potential symptoms...
Frequent or intense feelings of irritability.
Explosive outbursts of anger
Physical aggression, such as hitting 
Difficulty controlling or managing anger.
Chronic resentment or holding grudges.
Verbal aggression, like shouting/ yelling
Isolation from social interactions.

Physical symptoms like headaches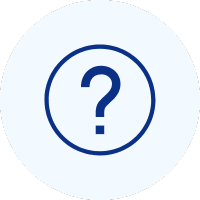 Are you constantly burdened by persistent fatigue?
Begin your journey by taking our all-encompassing assessment test, and receive an immediate report offering valuable insights into your overall well-being, encompassing both physical and emotional aspects.
Feeling unsure about the type of care needed
To initiate your mental health journey, it is crucial to identify the most appropriate treatment for anger. Connect with our mental health coaches, who specialize in offering personalized recommendations designed to cater to your unique needs and circumstances.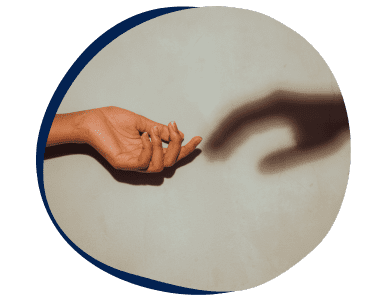 At the core of our approach is a commitment to creating a comfortable and welcoming environment. We prioritize a straightforward and transparent approach, enabling individuals to feel relaxed and at ease as they begin their therapy journey with us.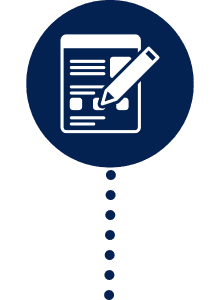 Signup For Anger Counseling
Easily communicate your anger issues by filling out our brief online form, taking only 5 minutes of your time.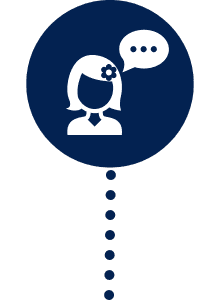 Our service provides access to counselors who are available round the clock, ensuring that support is readily accessible whenever you need it.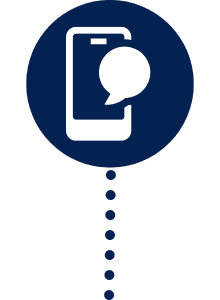 Discover the limitless possibilities of our app and delve into a wide range of self-care tools, transformative videos, and calming meditations. Each resource has been carefully selected to support and empower you on your unique personal journey.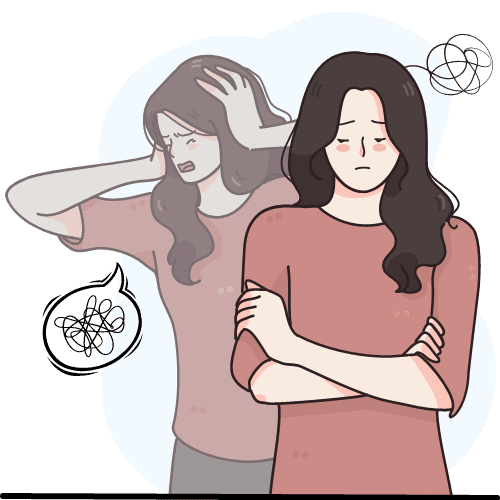 Comprehensive Anger Care via Mobile App
Experience the convenience of connecting with a dedicated professional who genuinely cares about your well-being and personal growth. Engage in live, one-on-one interactions that prioritize your needs and provide the support you deserve.
Sustain your progress with beneficial reminders for therapy sessions, mental health exercises, sleep routines, assessments, and various other supportive elements. These resources are thoughtfully designed to enhance your overall well-being and provide ongoing support for your journey.
Unlock a treasure trove of resources including courses, assessments, meditation sessions, yoga materials, podcasts, and much more. These valuable tools will enhance your journey of self-improvement, offering a wide range of options for personal growth and development.
Rest assured, your security and confidentiality are our utmost priorities. We guarantee that therapists have no access to your phone, email, or payment information, providing you with peace of mind and a trusted environment for your therapy sessions.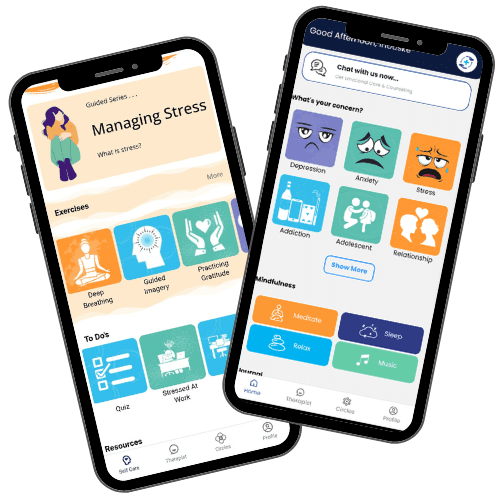 We are trusted by people across the USA
Your questions about Anger, answered