Seek professional guidance to rebuild and strengthen the bonds within your family, fostering harmonious relationships and promoting overall well-being.
Here are some indications that may indicate symptoms of family issues...
Communication breakdown
Constant conflict
Lack of trust
Emotional distance
Parent-child relationship strain
Disruption of family routines
Substance abuse or addiction

Neglect or abuse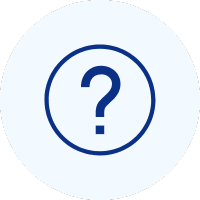 Power struggles, frequent conflicts, or difficulty establishing effective boundaries?
Finding the right care amidst uncertain circumstances
To begin your journey towards improved mental health and effectively address family issues, it is crucial to identify the most suitable approach. Connect with our specialized mental health coaches who offer personalized recommendations tailored to your unique needs and circumstances.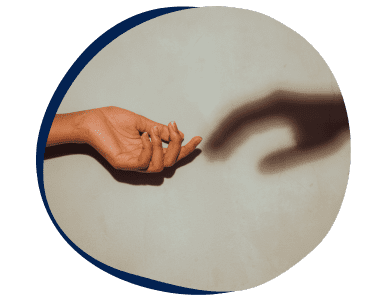 At the heart of our approach is the creation of a warm and inviting environment. We prioritize directness and transparency, ensuring individuals feel comfortable and at ease as they embark on their therapeutic journey with us.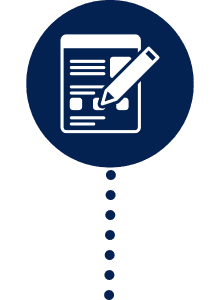 Signup For Family Counseling
Effortlessly share your family concerns by filling out our concise online form, requiring just 5 minutes of your valuable time.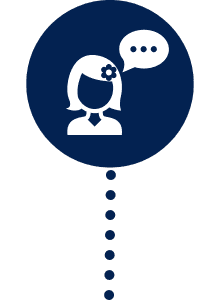 Gain access to our service and connect with counselors who are available 24/7, ensuring that support is readily accessible whenever you need it.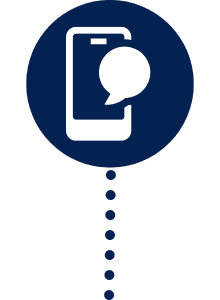 Discover the limitless potential within our app and explore a wide range of self-care tools, transformative videos, and calming meditations that await your exploration and immersion.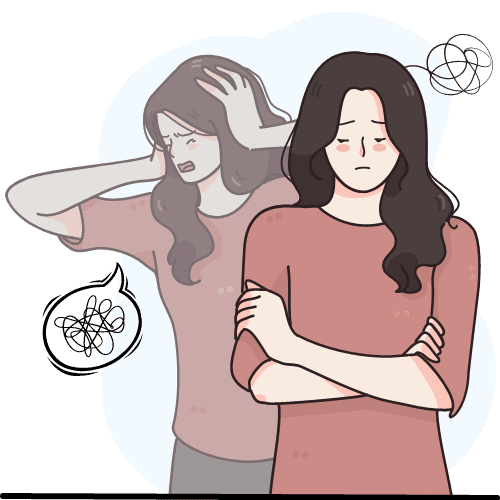 Comprehensive Care for Family Issues via Mobile App
Indulge in personalized, one-on-one interactions that prioritize your needs, providing you with the support and attention you truly deserve.
Sustain your progress by receiving beneficial reminders for therapy sessions, mental health exercises, sleep routines, assessments, and various other supportive elements that will help you stay on track and continue your personal growth journey.
Unlock access to a treasure trove of valuable resources, including courses, assessments, meditation sessions, yoga materials, podcasts, and an abundance of other enriching content that awaits your exploration.
We prioritize your peace of mind and confidentiality. Rest assured that therapists have no access to your phone, email, or payment information, creating a trusted and confidential environment for your therapy sessions.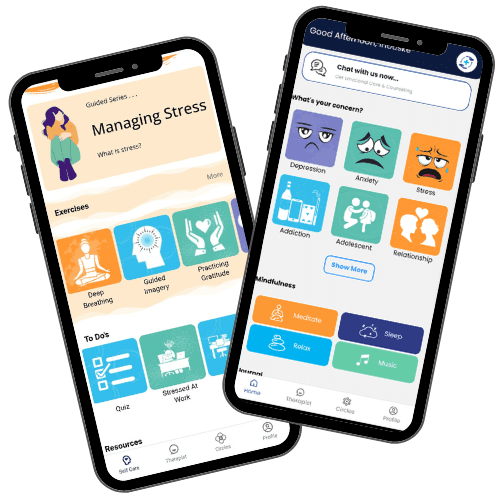 We are trusted by people across the USA
Your questions about Family Issues, answered