Online Transgender Counseling
Discover a supportive space for transgender individuals to embrace their authentic selves, navigate the transition process, and enhance overall well-being through specialized counseling.
These are some of the challenges that transgender individuals face in their lives...
Gender Dysphoria
Coming Out
Social Stigma

Access to Healthcare
Legal Issues
Mental Health Concerns
Family &  Relationship Issuess
Employment & Education
Self-Acceptance
Support Systems
Mental Health Disparities

Physical Safety
Have you experienced a persistent attraction to individuals of the same sex?
Explore the support & care you need, even amidst uncertain & unpredictable circumstances
Begin a transformative journey towards enhanced mental well-being and effective management through the guidance of Transgender Counseling. Our dedicated coaches offer personalized support to empower your unique healing process.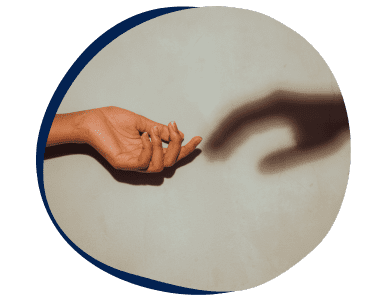 At the heart of our approach lies the commitment to foster a nurturing and inclusive environment. We prioritize the creation of a warm and welcoming atmosphere, where individuals can experience a profound sense of relaxation and complete acceptance as they begin their therapeutic journey with us.
Signup For Transgender Counseling
Easily express your concerns regarding transgender issues by conveniently filling out our concise online form, which will only take approximately 5 minutes of your valuable time.
Unlock the benefits of our services and connect with our counselors who are available round-the-clock, guaranteeing that support is readily accessible whenever you need it.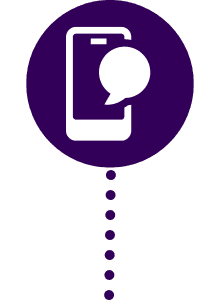 Unleash the limitless potential of our app and immerse yourself in a diverse range of self-care tools, transformative videos, and soothing meditations, all meticulously designed to enhance your overall well-being.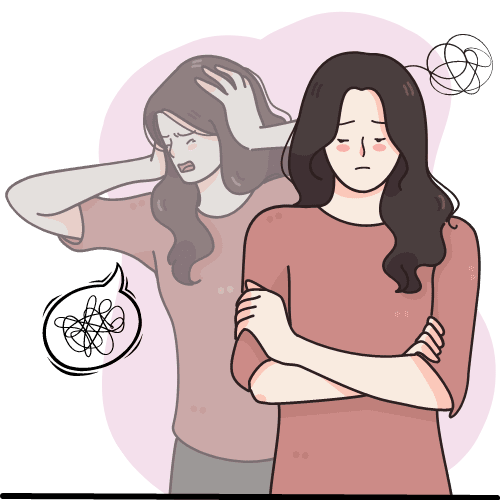 Comprehensive Care for Transgenders via Mobile App
Immerse yourself in the indulgence of personalized and customized interactions that place your individual needs at the forefront. Experience a journey where your unique requirements are prioritized with utmost attention and thoughtful consideration.
Maintain your progress by receiving beneficial reminders for therapy sessions, mental health exercises, sleep routines, assessments, and other supportive elements.
Discover a wealth of invaluable resources waiting to be explored, including a wide range of courses, assessments, meditation sessions, yoga materials, podcasts, and a captivating array of diverse content. Uncover a treasure trove of knowledge and inspiration to enrich your journey.
At our center, our therapists do not have access to your phone, email, or payment information, ensuring a secure and trusted environment dedicated solely to your therapy sessions.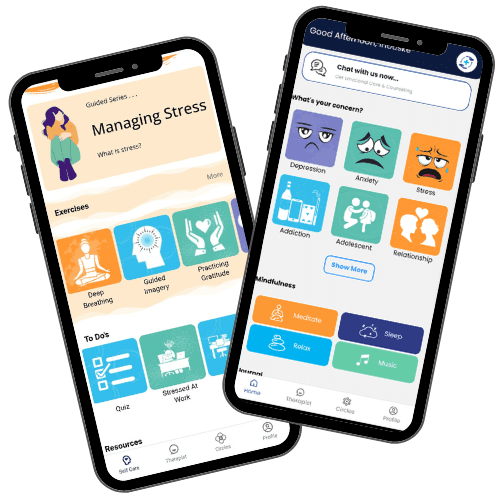 We are trusted by people across the USA
Your questions about Transgender Counseling, answered