Online Anxiety Counseling
Discover effective strategies and support to overcome anxiety, regain inner peace, and build resilience with our empowering counseling services.
Recognizing the Signs: Identifying Common Symptoms of Anxiety Disorders
Excessive worry or fear
Restlessness or feeling on edge
Difficulty concentrating or focusing
Irritability or mood swings
Fatigue or low energy levels
Muscle tension or body aches
Sleep disturbances, such as insomnia

Sudden feelings of intense fear or dread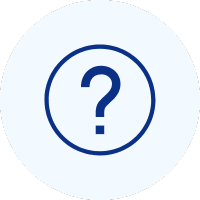 Is constant fatigue weighing you down?
Engage in our comprehensive assessment test and receive an instant report, gaining valuable insights into your overall physical and emotional well-being.
Feeling unsure about the specific type of care you need
Embarking on your mental health journey requires finding the optimal treatment for anxiety. Connect with our mental health coaches for personalized recommendations aligned with your unique needs.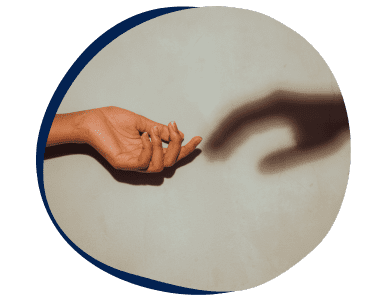 We prioritize a straightforward approach, creating a comfortable atmosphere for individuals to feel at ease as they begin their therapy journey.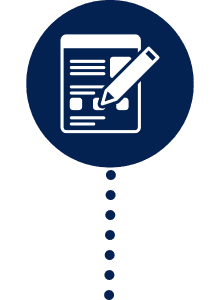 Signup For Anxiety Counseling
Effortlessly communicate your experience with anxiety using our concise online form in just 5 minutes.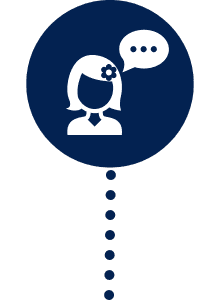 Our service provides access to counselors who are available round the clock, ensuring support whenever you need it.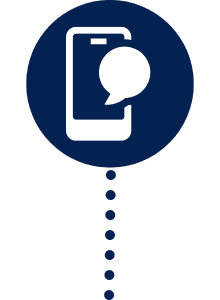 Experience the full potential of our app, which offers a wide range of self-care tools, transformative videos, and soothing meditations carefully curated to support and empower you on your journey.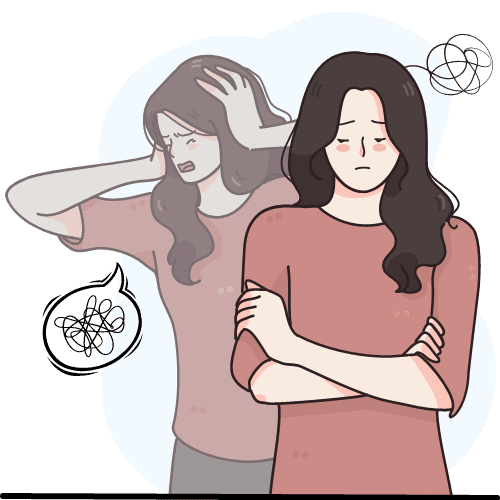 Comprehensive Anxiety Care via Mobile App
Experience the convenience of live, one-on-one interactions with a committed professional who deeply cares about your well-being and personal development.
Sustain your progress with helpful reminders for therapy sessions, mental health exercises, sleep routines, assessments, and a variety of other supportive elements to enhance your well-being.
Unlock a wealth of self-help resources, including courses, assessments, meditation sessions, yoga materials, and podcasts, to support your personal growth and well-being.
Rest assured, we prioritize your security and confidentiality by ensuring that therapists have no access to your phone, email, or payment information. We provide a secure and confidential environment for your peace of mind.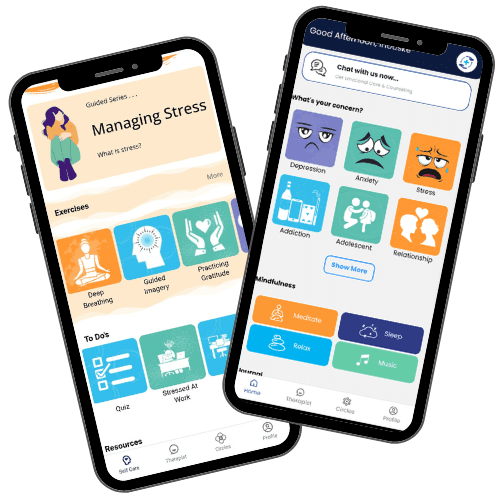 We are trusted by people across the USA
Your questions about Anxiety, answered