Nurture personal growth, navigate challenges, and cultivate fulfilling relationships in a supportive and empowering counseling environment for gay individuals and couples.
These are some of the challenges that gay individuals face in their lives...
Discrimination
Stigma and Prejudice
Bullying and Harassment
Lack of Legal Protections
Coming Out Challenges
Health Disparities
Family and Relationship Struggles

Global Variances
Have you experienced a persistent attraction to individuals of the same sex?
Find the ideal support and care you need even in the midst of unpredictable circumstances.
Embark on a journey of personal growth with the help of Gay Counseling, aimed at enhancing mental well-being. Our committed coaches offer personalized guidance to assist you in your distinctive healing process.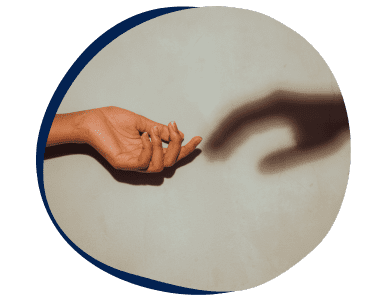 At the core of our approach lies the commitment to cultivate a caring and inclusive environment. We prioritize the creation of a comforting and inviting atmosphere, where individuals can experience a profound sense of relaxation and acceptance as they begin their therapeutic journey with us.
Signup For Gay Counseling
Effortlessly express your concerns regarding lesbian issues by conveniently filling out our concise online form, which will only take approximately 5 minutes of your valuable time.
Enjoy the benefits of our services and connect with our counselors who are available round-the-clock, guaranteeing that support is readily available whenever you need it.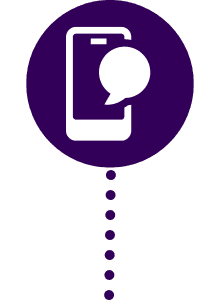 Discover the limitless possibilities of our app and engage in a wide array of self-care tools, transformative videos, and soothing meditations to enhance your well-being.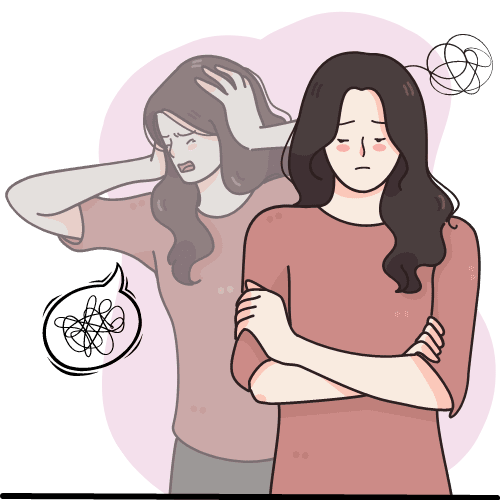 Comprehensive Care for Gays via Mobile App
Immerse yourself in the luxury of personalized and tailored interactions that place your unique needs at the forefront. Experience the utmost attention and consideration dedicated specifically to you.
Maintain your progress by receiving beneficial reminders for therapy sessions, mental health exercises, sleep routines, assessments, and other supportive elements.
Discover a wealth of invaluable resources waiting to be explored, including courses, assessments, meditation sessions, yoga materials, podcasts, and a diverse range of captivating content.
You can have peace of mind knowing that our therapists do not have access to your phone, email, or payment information. We prioritize the establishment of a trusted and confidential environment exclusively dedicated to your therapy sessions. Your privacy and confidentiality are of utmost importance to us.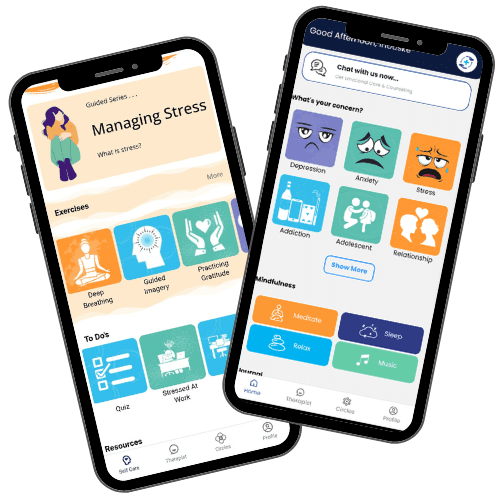 We are trusted by people across the USA
Your questions about Gay Counseling, answered