Queer Counseling: Embracing Diversity, Celebrating Identity, and Nurturing Well-Being
Discover a supportive space for individuals across the queer spectrum to embrace their unique identities, navigate challenges, and foster holistic well-being through specialized counseling.
These are some of the challenges that Queer individuals face in their lives...
Discrimination
Coming Out
Self-Acceptance

Family & Social Rejection
Mental Health Disparities
Access to Healthcare
Intersectionality
Legal & Civil Rights
Bullying & Harassment
Lack of Representation
Family Dynamics

Cultural Challenges
Have you experienced a persistent attraction to individuals of the same sex?
Discover the support and care you need, even in the midst of uncertain and unpredictable circumstances.
Embark on a transformative journey towards improved mental well-being and effective management through the guidance of Queer Counseling. Our compassionate coaches provide personalized support, empowering you in your unique healing process.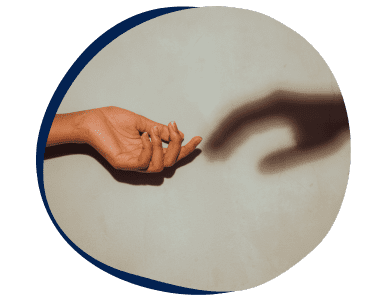 At the core of our approach lies the dedication to cultivate a nurturing and inclusive environment. We prioritize the creation of a warm and welcoming atmosphere, where individuals can experience deep relaxation and complete acceptance as they begin their therapeutic journey with us.
Signup For Queer Counseling
Effortlessly share your concerns about transgender issues by conveniently completing our concise online form, requiring just around 5 minutes of your valuable time.
Unlock the advantages of our services and connect with our counselors who are available 24/7, ensuring that support is readily accessible whenever you require it.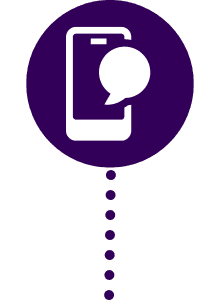 Unleash the boundless potential of our app and immerse yourself in a diverse range of self-care tools, transformative videos, and calming meditations, all carefully curated to elevate your overall well-being.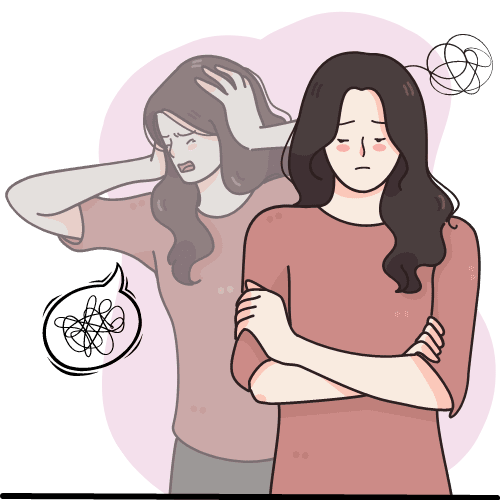 Comprehensive Care for Queer via Mobile App
Indulge in the luxury of personalized and customized interactions that prioritize your individual needs above all else. Immerse yourself in a journey where your unique requirements receive the utmost attention and thoughtful consideration, ensuring a tailored and fulfilling experience.
Sustain your progress by receiving helpful reminders for therapy sessions, mental health exercises, sleep routines, assessments, and other supportive elements. These reminders will assist you in maintaining momentum and continuing your journey of personal growth and well-being.
Unearth a treasure trove of invaluable resources awaiting your exploration, encompassing a wide range of courses, assessments, meditation sessions, yoga materials, podcasts, and a captivating array of diverse content.
At our center, rest assured that your privacy is of utmost importance. Our therapists do not have access to your phone, email, or payment information, ensuring a secure and trusted environment solely dedicated to your therapy sessions.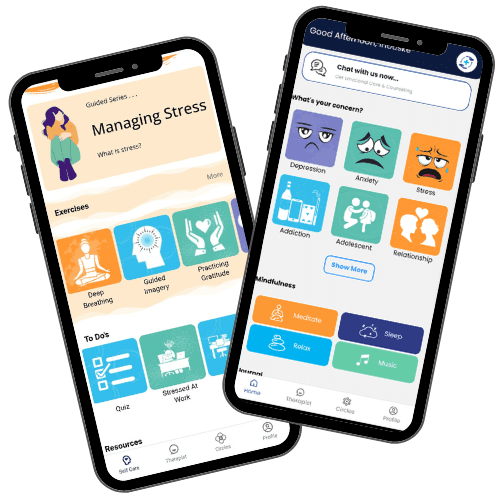 We are trusted by people across the USA
Your questions about Queer Counseling, answered