Online Self-Esteem Counseling
Unlock your inner strength. Professional counseling to overcome self-esteem issues, boost confidence, and cultivate a positive self-image. You deserve it.
Recognizing Signs of Low Self-Esteem: Identifying Indicators . . .
Persistent self-doubt & negative self-talk
Constant comparison to others 
Fear of failure 
Seeking approval & validation from others
Difficulty maintaining healthy boundaries
Avoidance of social interactions
Perfectionism

Lack of self-care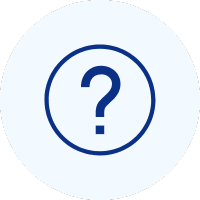 Does a constant fear of being judged or criticized hinder your ability to express yourself authentically?
Embark on your transformative journey with our comprehensive assessment test
Navigating uncertainty in seeking appropriate care
To begin your path towards better mental health, it's vital to pinpoint the most suitable approach for managing self esteem issues. Reach out to our mental health coaches who specialize in providing personalized suggestions tailored to your individual requirements and situation.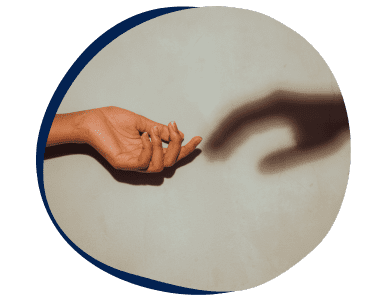 Central to our approach is our dedication to establishing a cozy and inviting atmosphere. We prioritize a direct and open method, ensuring that individuals feel comfortable and at peace as they embark on their therapeutic journey with us.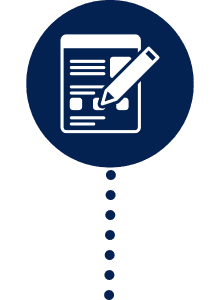 Signup For Self Esteem Counseling
Effortlessly express your concerns about self esteem issues by completing our concise online form, requiring just 5 minutes of your valuable time.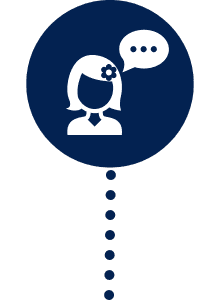 Our service grants you access to counselors who are available 24/7, guaranteeing that support is readily available whenever you require it.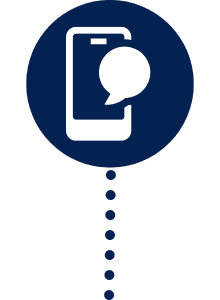 Uncover the boundless potential of our app and explore an extensive array of self-care tools, transformative videos, and soothing meditations.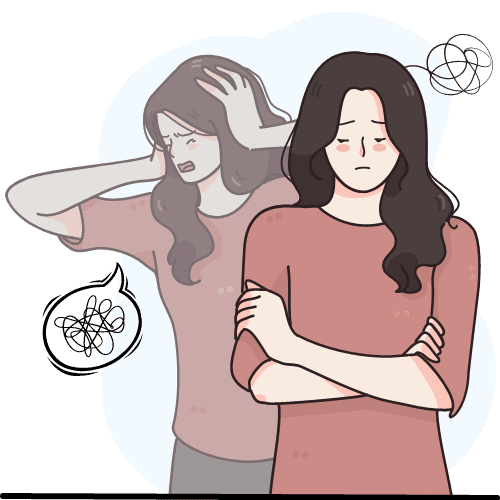 Comprehensive Self Esteem Care via Mobile App
Engage in live, individual interactions that place your needs at the forefront, offering you the support you rightfully deserve.
Maintain your progress with helpful reminders for therapy sessions, mental health exercises, sleep routines, assessments, and a range of other supportive elements.
Open the doors to a wealth of resources, encompassing courses, assessments, meditation sessions, yoga materials, podcasts, and an abundance of other valuable content. 
We assure that therapists do not have access to your phone, email, or payment information, ensuring your peace of mind and establishing a trusted environment for your therapy sessions.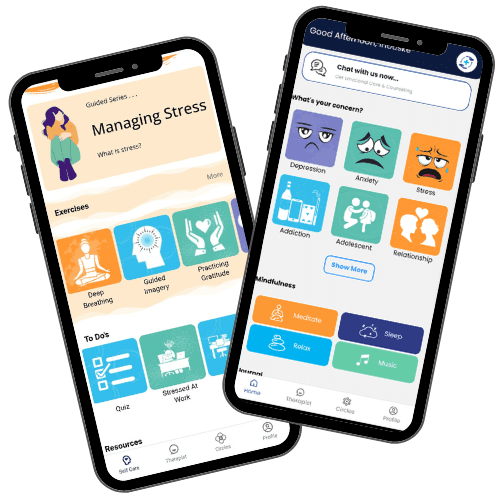 We are trusted by people across the USA
Your questions about Self Esteem, answered