Online Workplace Counseling
Seek expert guidance and support to overcome workplace challenges, enhance your professional growth, and prioritize your well-being.
Here are some indications that may point to symptoms of workplace issues...
Increased stress levels
Reduced Productivity
Lack of motivation
Conflict and tension
Burnout
Increased absenteeism
Headaches or Digestive issues

Emotional distress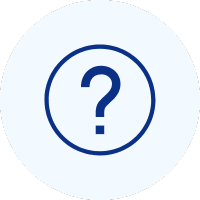 Are you held back from expressing your true self due to a persistent fear of judgment or criticism in the workplace?
Finding the right care amidst uncertainty
To embark on a journey towards improved mental health and effectively address workplace issues, it is crucial to identify the most suitable approach. Connect with our mental health coaches who specialize in offering personalized recommendations designed to cater to your unique needs and circumstances.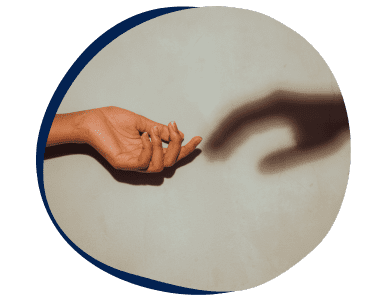 At the core of our approach lies a commitment to creating a warm and welcoming environment. We prioritize a straightforward and transparent method, ensuring individuals feel at ease and relaxed as they embark on their therapeutic journey with us.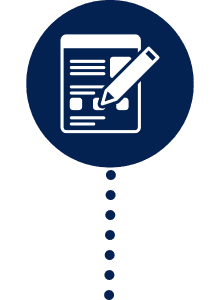 Signup For Workplace Counseling
Effortlessly share your worplace concerns by filling out our brief online form, taking only 5 minutes of your valuable time.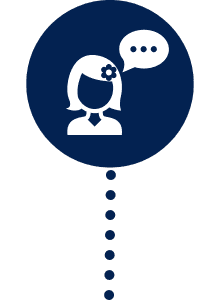 Gain access to counselors who are available 24/7 through our service, ensuring that support is readily accessible whenever you need it.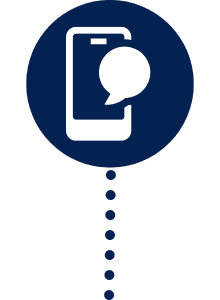 Discover the limitless possibilities within our app and delve into a wide range of self-care tools, transformative videos, and calming meditations that await you.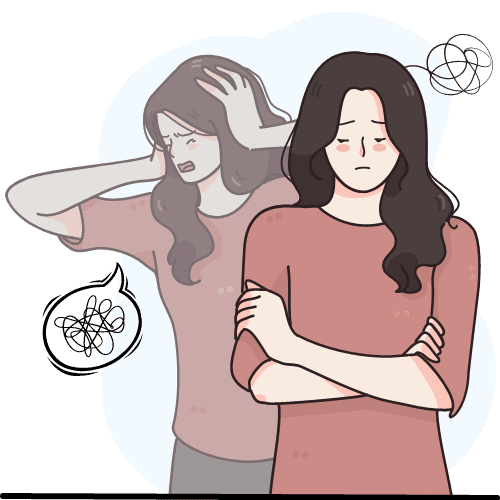 Comprehensive Workplace Care via Mobile App
Participate in personalized, one-on-one interactions that prioritize your needs, providing you with the support and attention you truly deserve.
Sustain your progress by receiving beneficial reminders for therapy sessions, mental health exercises, sleep routines, assessments, and various other supportive elements to keep you on track.
Unlock access to a vast array of valuable resources, including courses, assessments, meditation sessions, yoga materials, podcasts, and a wealth of other enriching content.
Rest assured that your peace of mind is our priority. We guarantee that therapists have no access to your phone, email, or payment information, creating a trusted environment for your therapy sessions.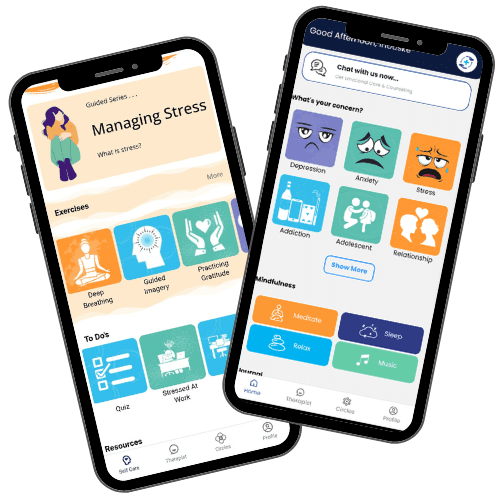 We are trusted by people across the USA
Your questions about Workplace Issues, answered